If you believe healing is possible, it is.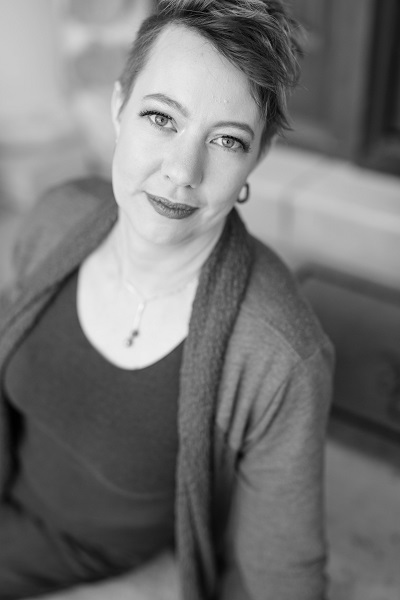 International Best Selling Author
S. Dawn Bradford
We are honored and excited to bring this powerful book featuring seventeen experts that are committed to helping you step into your brilliant purpose. We want to support you in tapping into the wisdom we have discovered and believe will empower and support you on your journey.
Our vision is to have our experts share insights, tips, and tools we have discovered to support and empower you on your journey. We know that life is not a solo journey, and by coming together, our goal is to help you step further into and more powerfully into your gifts, talents, and abilities. Together, as we lift each other up, we are all able to grow, reach more people, and have a greater impact than we do trying to do everything on our own.
In each chapter, our authors will equip and empower you to step forward more fully. We believe this book is a living and interactive book that will speak wisdom, encouragement, and power into your life. We want to invite you to pause, take a deep breath, and be ready to receive these powerful chapters so they can ignite a fire in you, inspire courage in you, and focus you on stepping fully into bringing forward the gift of who you are and all that you are called to be.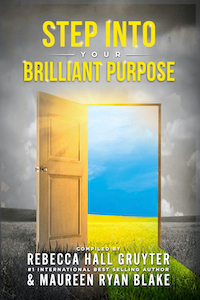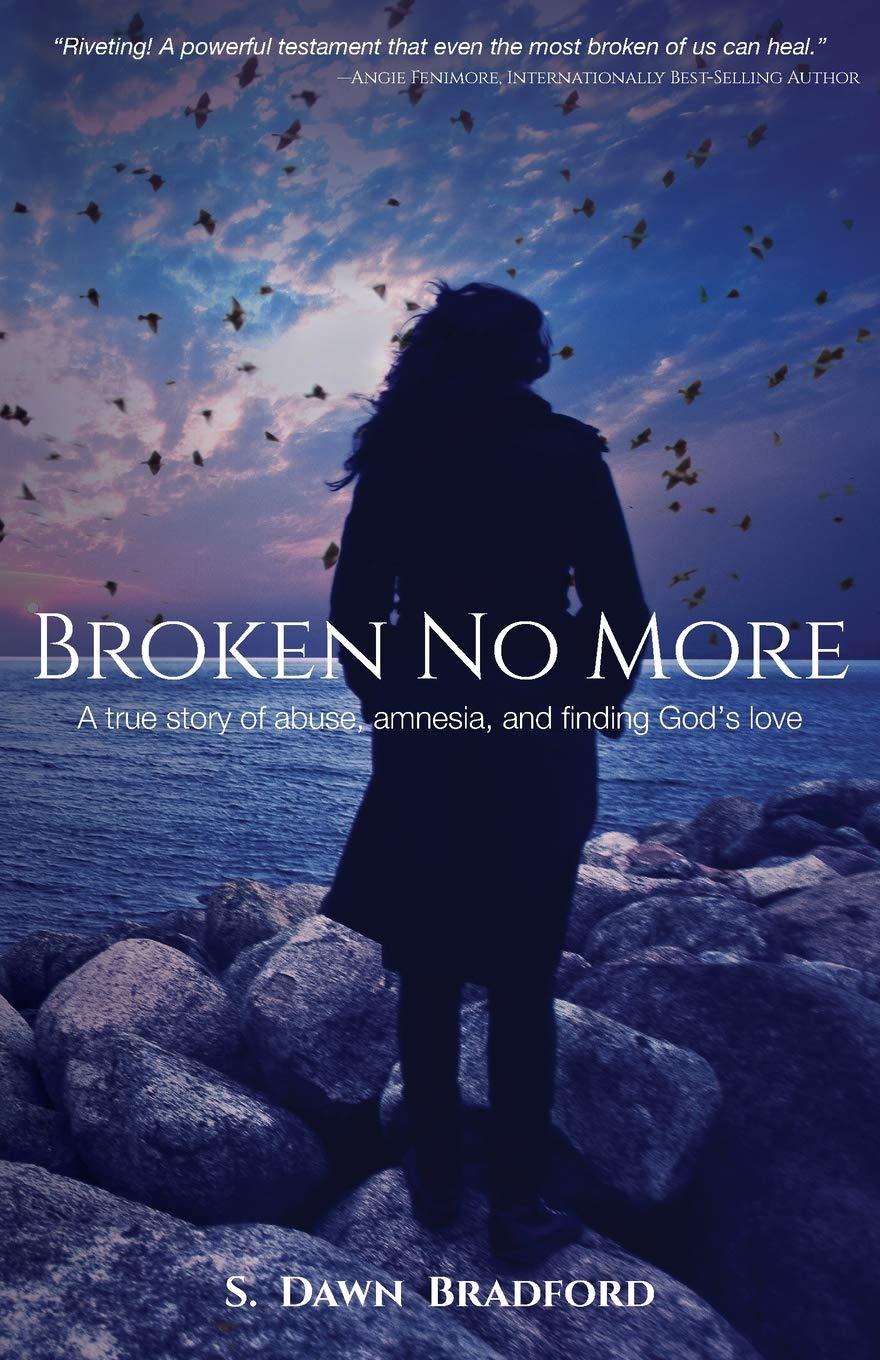 Broken No More
You'll love this true story of one woman's courageous battle against shame and fear as she steps into light and love to reclaim herself—because we all need stories of triumph to show us there is hope.
Empowering Women, Transforming Lives
This powerful anthology gives each author's unique perspective and personal journey of discovering and stepping into their purpose. They all share tips and insights they discovered on the journey to empower the reader to step into their brilliant purpose….in doing so they can step into living their life in full color, full purpose, and deep meaning.
The ReLaunch Podcast with Hilary DeCesare
Life Coach and Writer S. Dawn Bradford talks about her horrific childhood experience with sex trafficking and the undiagnosable muscle disorder that left her paralyzed in a wheelchair for most of her young adult life. Through her story, you'll learn how to find hope through the possibilities that lie in reach to overcome anything.
Empowering Women, Transforming Lives
Are you on a path toward healing and growth? Can 2022 be a year clarity and purpose in your journey toward wholeness? Join us as Rebecca talks with two women who are passionate about freedom and internal healing and growth. Hear from Shelby Kottemann and Dawn Bradford as they share from their own life messages – their journeys will inspire you.
Riveting! A powerful testament that even the most broken of us can heal.
– Angie Fenimore, Internationally Best-Selling Author
A must-read for those who feel broken by abuse.
Dawn's story helped me process my own experiences, infusing me with strength and hope that I, too, could be broken no more.